PowerPoint Presentation Examples
PowerPoint Presentation_06 – COMING SOON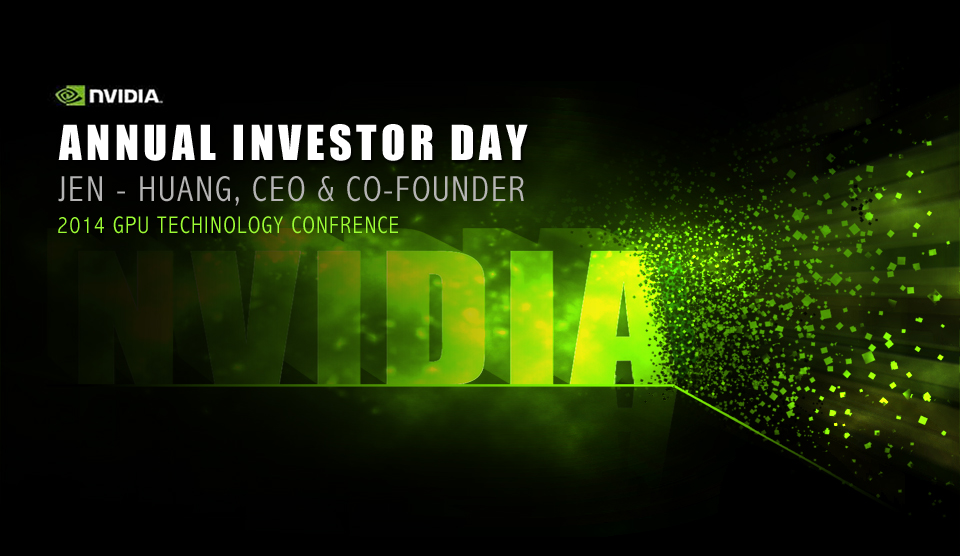 PowerPoint Presentation_05 (9.21.2014)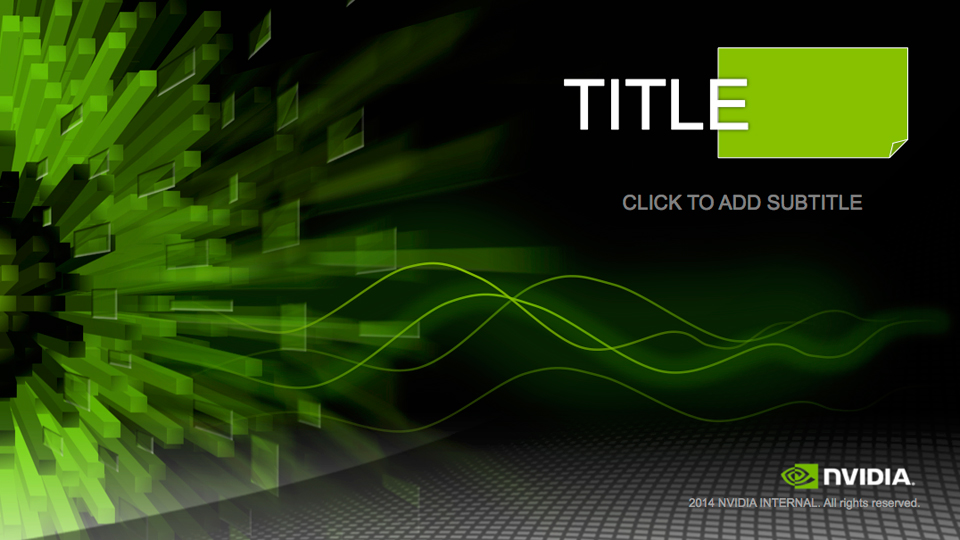 Click on image to View the PowerPoint Presentation
Download PowerPoint presentation pptx file
PowerPoint Presentation_04 (Front Page Design_8.17.2014)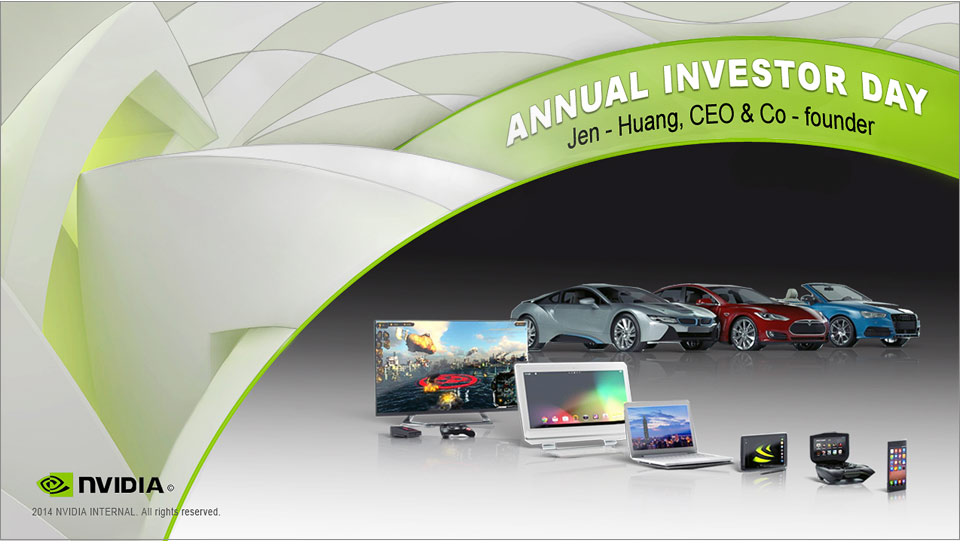 Click on image to View the PowerPoint Presentation
Download PowerPoint presentation pptx file
PowerPoint Presentation_03 (Front Page, background & content layout_8.10.2014)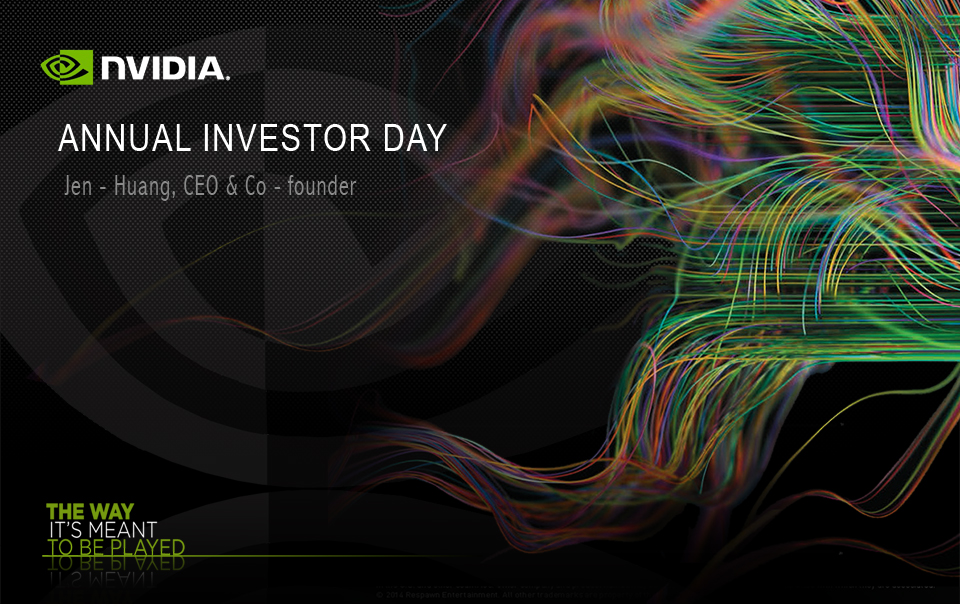 Click on image to View the PowerPoint Presentation
Download PowerPoint presentation pptx file
PowerPoint Presentation_02 (Animated slides with sounds & video _ 8.1.2014)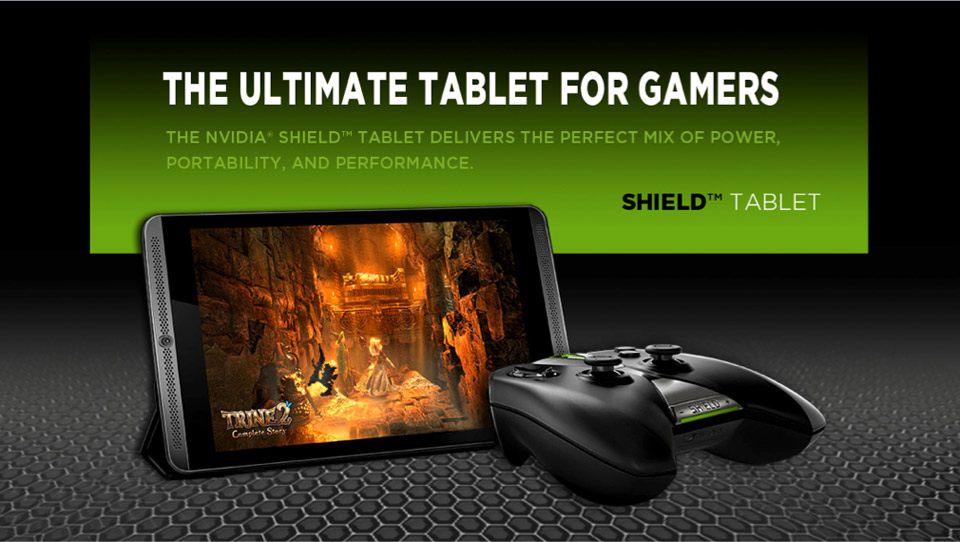 Click on image to View the animated slideshow
Download PowerPoint presentation pptx file
PowerPoint Presentation_01 (Animated slides_ 8.1.2014)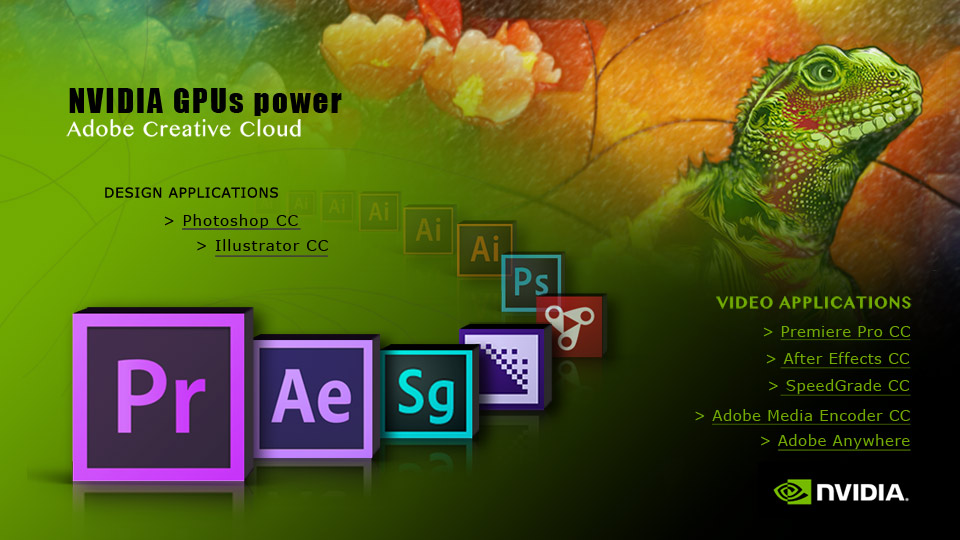 Click on image to View the animated slideshow
Download PowerPoint presentation pptx file
Design Purpose:
Fun & Cool PowerPoint Presentation Slideshows.
Concept: Display all Contents on 3D space – with 2D graphic & 3D models.
Current Design Include: Presentation Slideshow Front Page, Background, Layout, Video and simple Sounds Effects.
Future Developments Concepts:
• 3D modeling & animations, Videos – include audio and motion editing etc…
• Display Presentation by remote control with Professional result – For PC & MAC users.
Presentation Slideshows Software:
Microsoft PowerPoint 2013.
Graphic Software:
Adobe Photoshop, Illustrator.
Video Editing: Software – Final Cut Pro, Sound track – Future Development
3D Modeling: Software – MAYA 2013, 3D Max – Future Development
The entire piece was done using PowerPoint and Photoshop.
Click the image to view the presenttation